About the ARVFA
The Arkansas Rural & Volunteer Firefighters Association (ARVFA) is an organization for all rural and volunteer firefighters and emergency responders throughout the state. We work to provide a unified, public voice in matters related to rural fire departments and the communities they serve.
We believe that rural and volunteer firefighters should have a voice in decisions made at the local, state, and federal level concerning fire services. We think that our association can be that voice – provided we have sufficient membership and interest to accomplish our goals!
Paid firefighters as well as Volunteers are encouraged to join our Association. While we may be able to offer less assistance to the larger Municipal Fire Departments, we welcome your support of the Volunteer Firefighters of Arkansas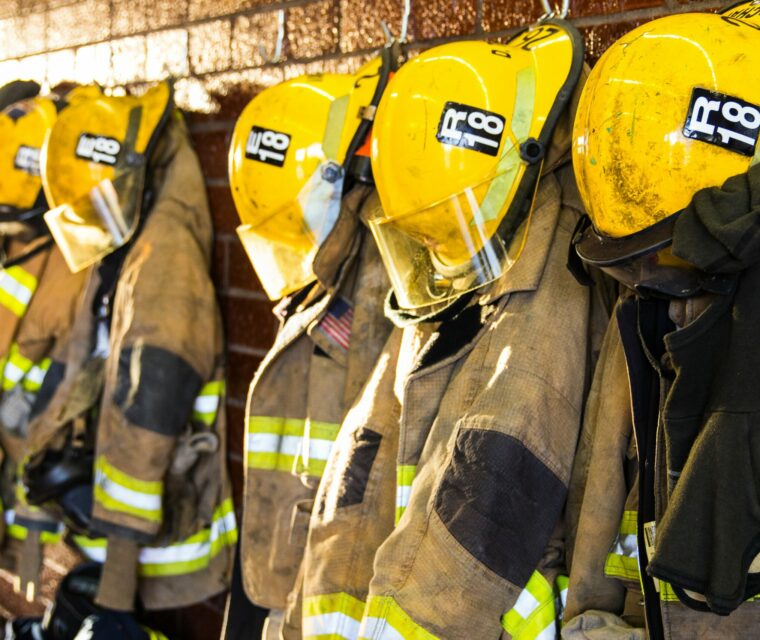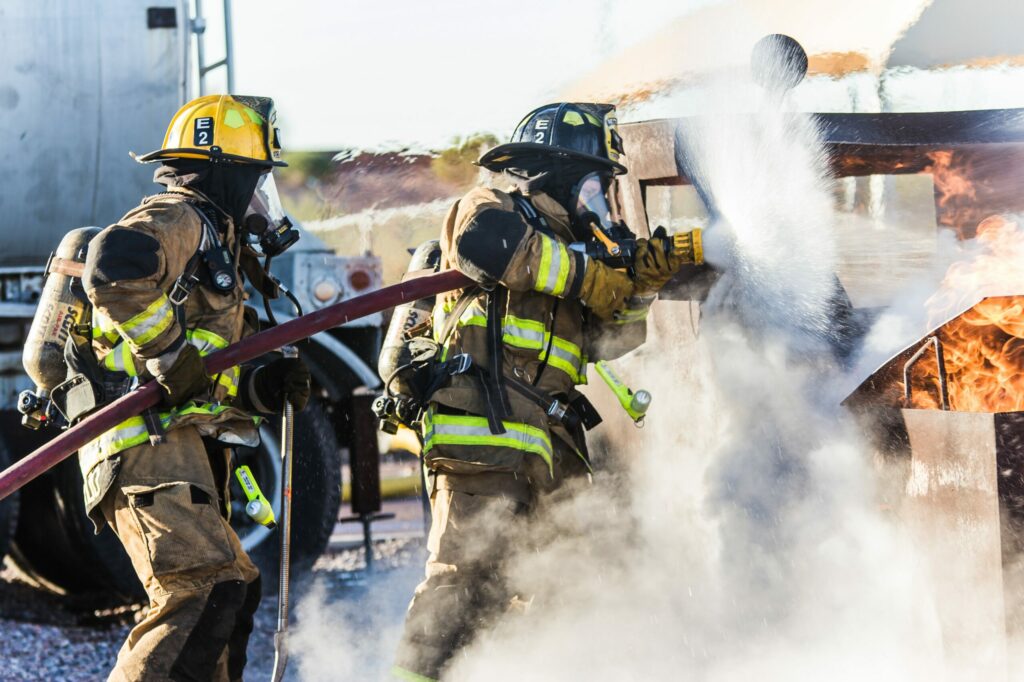 We have made great strides. The Association, as a group, works extremely hard to submit legislation that not only benefits individual firefighters but your department and community as well.
The Arkansas Rural and Volunteer Firefighters Association was incorporated as a non-profit organization on December 9, 1985; Since then, the association has grown in identifying strategies in helping other departments recruit and retain their volunteers. This movement has been the drive and focus of the association to support each county in this effort.
For those of you who are already a member of ARVFA, we thank you! For those who are not, we invite you to join an organization that is working hard for you, the volunteer!
We would like to hear from each volunteer in the State of Arkansas. We're interested in your concerns, problems, and improvement that you would like to see accomplished locally or statewide. What would you like to see us, as an Association, do?
Remember, your participation and support is the key to our success or failure! Join today!