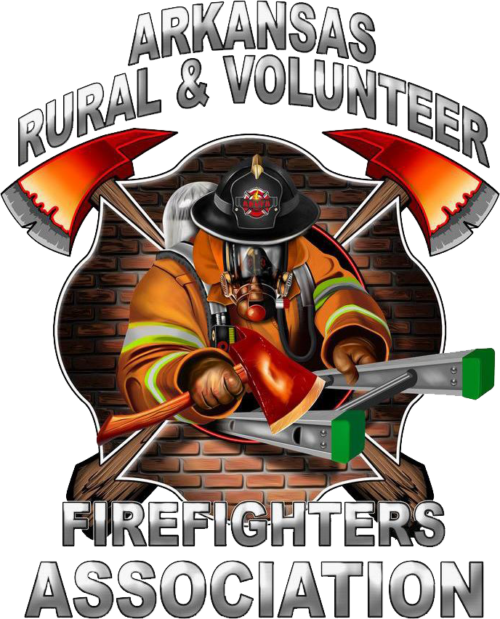 Apply for the 2024 Arkansas Volunteer Firefighter Association Grant
Submission deadline is July 2024
Grant awarded September 2024
You deserve a voice in legal fire service decisions.
2023 Rural Fire Show
Saturday Oct. 7
You deserve a voice in legal fire service decisions.
You deserve a voice in legal fire service decisions.
Our Mission
The ARVFA Mission is to provide a unified voice for the fire and rescue services across the state, to provide advice and guidance pertaining to legislative issues, to encourage education and training within the fire/rescue service and to promote a communications network across the state.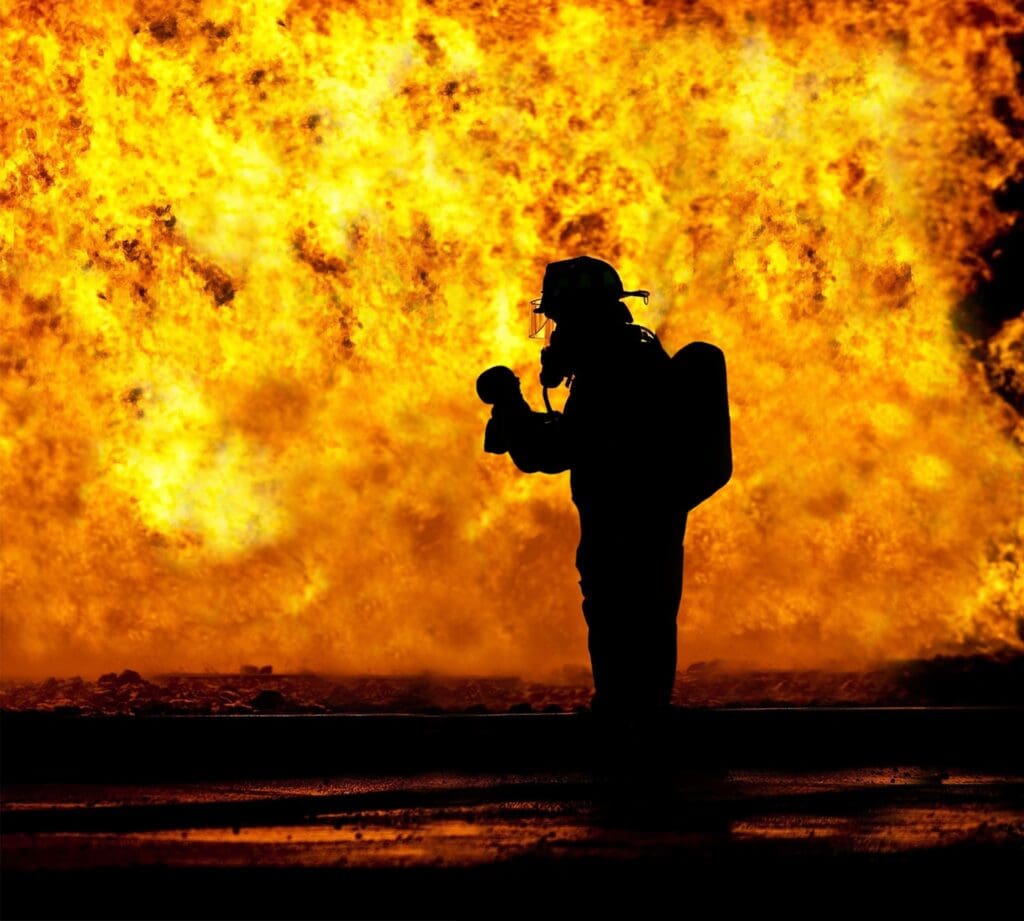 Our Purpose
The purpose of the ARVFA is to promote the general welfare of the citizens of Arkansas through the following means: Education
We educate citizens as to the need for improved rural and volunteer fire protection and emergency services, and to provide for a better understanding of the contribution volunteers make to their communities. Assistance
We promote legislation to assist rural communities and towns to establish, equip, maintain, train, and improve volunteer fire departments and emergency response units for the purpose of prevention, control, and extinguishment of fires, and the mitigation of natural and man-made disasters. Protection
We promote legislation for the protection of volunteers, firefighters, and other emergency services from certain types of liabilities and to provide for assistance to volunteers and their families injured or killed in the line of duty Cooperation
We promote better understanding, unity, and cooperation among fire and emergency services, volunteers, other related organizations, and citizens of our State.
Membership Benefits
Support a unified voice on important legislative issues that affect your Fire Department and Firefighters
Attend ARVFA sponsored training sessions for new and active firefighters
Post your Fire Department's information and Firefighter roster online
View and Post statewide classifieds for fire equipment, vehicles, and materials on the Association's website and Facebook page
Receive special discounts for Air Evac Providers
Attend the annual statewide meeting each September and be treated to a Free Meal, Door Prizes, and ARVFA awards
Insurance: Automatically receive $3,500 of 24/7 accidental life and dismemberment insurance for each Firefighter (Provided by American Income Life). You can also apply to receive an additional $5,000 of 24/7 accidental life and dismemberment insurance for each Firefighter if chosen. (Provided by Armed Forces Benefit Association)